WE BRING YOUR IDEAS AND VISION TO THE NEXT STEP.
WE DESIGN AND PRODUCE
LUXURY SNEAKERS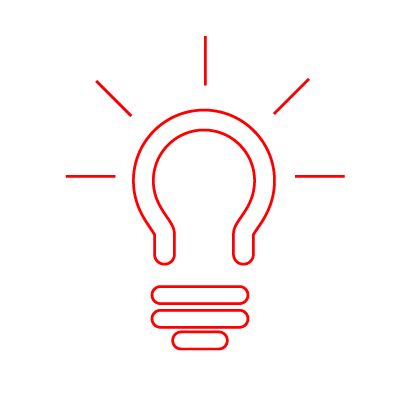 CREATING BRAND
Brand concept
Corperate identity
Target audience
Differentiation and creativity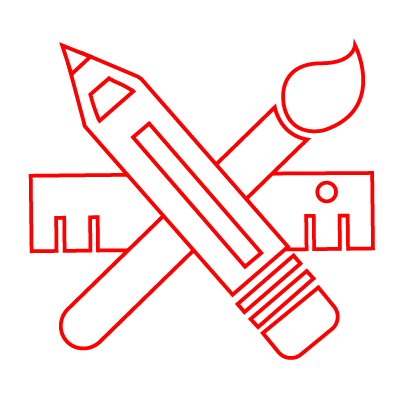 SHOE DESIGN
Trends research
Developments of forms
Drawing 3D
Modeling 2D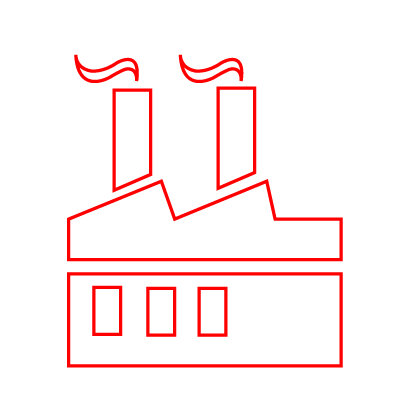 MANUFACTURING
Package of high end shoe factory's
Corporate identity
Target audience
Differentiation and creativity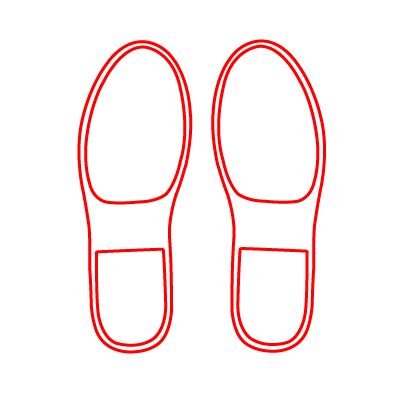 OUTSOLES
Big range of outsoles
Manufacturing custom outsoles
Low minium order quanity
Deadlines and budget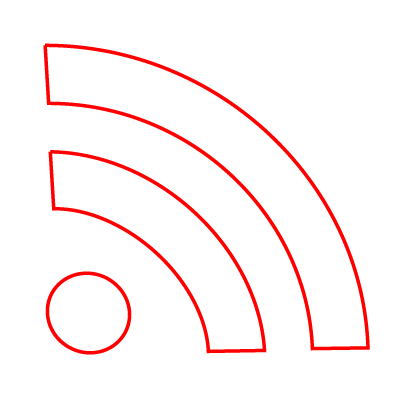 COMMUNICATION
Photo shoot
Product photo
Promotional video
Development and catalogus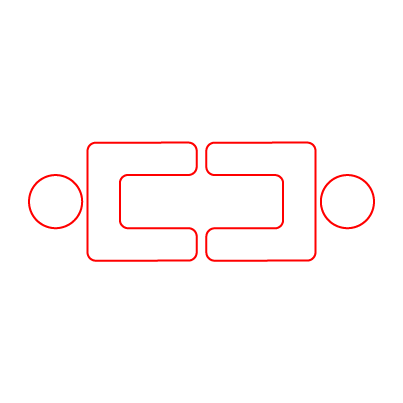 COLLABORATIONS
Partnering new idea
Promotional Collaboration
Developing proces
New team, new results
Creating a brand is more than just offering an excellent product and having a cool logo. We help you to structure your vision, mission, and corporate identity. Making sure your brand will be visual recognizable is vital to get engagement from your targeted audience.
To design shoes you need to have specific knowledge and experience to make sure the shoes will be manufactured exactly the way you want to. With our design services we make sure that ideas can become reality. 
We work with certified manufacturers all over the world which take responsibility for the effects of its business activities on people, environment and business operations. In other words manufacturers that takes corporate social responsibility. 
We offer a big ranch of various outsoles where you can choose from or we are able to make custom outsoles. To decide which option is better we need to understand more about quantities, budget and other important factors.
To launch a product successfully a strong communications strategy is needed. We offer various services that helps you to promote your shoe brand. Services such as photoshoot, video and building up other visual content.
We have different collaboration possibilities in place to help you reach the next level in your business. We have several collaborations with various brands. Discuss your ideas with us and let's work on a customised plan.
Do you still have questions or are you curious what is possible for you?
Don't hesitate to contact us. Your opinion is important to us.
The first meeting is basically an introduction where we like to hear more about your needs, ideas and what you are tying to achieve. We will tell you more about our company and how our services can help you..
Every project is unique for us, this means your offer is exclusive. After we have discussed your needs, we will send you a proposal. When we come to an agreement we can start working on your awesome project.  
A concept design is needed for you to get a visual understanding. It happens quite often that ideas change after seeing the concept design, with our help, you will reduce your time and energy on this part.
It's a natural occurrence that adjustments need to be made within the concept phase. We are perfectionist ourselves, and we can tell you that this part of the process is inevitable to realize the perfect product.
After the adjustments, we will work towards the final concept. From here on, we will concentrate on production activities. All thinking, drawing, and fine-tuning is over, and it's time to move to the realization. 
Before we go into production, we need to specify all elements of the final concept. The manufacturer needs detailed information such as types of material, types of fabrics, color codes, technical sizes, fitting, and much more.
A prototype is a physical sample of the final product. At this stage, we can prove to you the quality of the product, our way of working, and our ability to make your vision come into reality. Only little adjustments can be made before we can move to final production. 
We will make sure that the manufacturing of the final product will run smoothly. We'll guide every step of the production so you will get the best product for your target audience. Also, we will keep you updated and take you through the journey of the whole process.
It is difficult to say how much time the whole process will take as every project is unique. It also depends on how much work you have already prepared. However, you can certainly assume that we will give you the best service and the best outcome as possible. 
Do you want a professional 3D presentation for your brand or item? 
Don't hesitate to contact us for more information.
SHOENIQ PROJECTS is a young and growing company founded in 2018.
We focus on designing and trading shoes and accessories for companies.
Full customer satisfaction is what we ensure.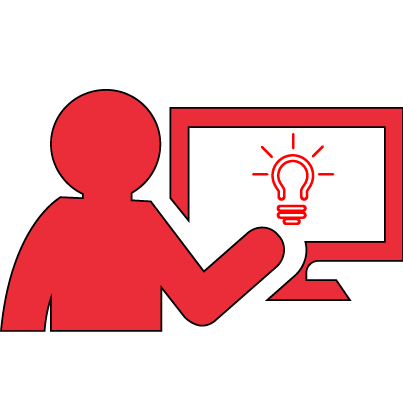 MISSION
We create unique designs to connect and inspire people all round the world. We want people to embrace diversity and use it as a strength to reach goals in life.
TEAM
We present to you a team with a lot of technical professionalism and high personal values.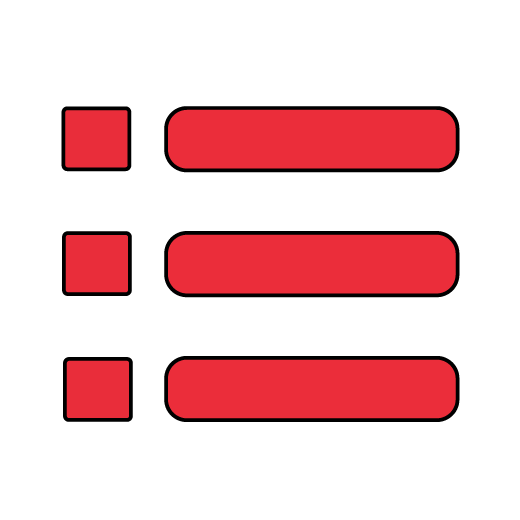 WHAT WE DO
Throughout the years we made huge steps by  helping other brands to become successful. With our experience we can help other people step by step trough our own designed processes.
DO NOT HESITATE TO CONTACT US IF YOU HAVE ANY QUESTION, COMMENTS OR MESSAGES YOUR OPION IS IMPORTANT.
WE WILL RESPOND AS SOON AS POSSIBLE.
SHOENIQ PROJECTS
Office Holland
Van Deventerlaan 31
3528 AG Utrecht
The Netherlands
SHOENIQ PROJECTS
Office China
ROOM 1305, Building M1,
Manhattan, Shimao YulongWan.
362200 Jinjiang, Quanzhou City
Fujian Province
CHINA